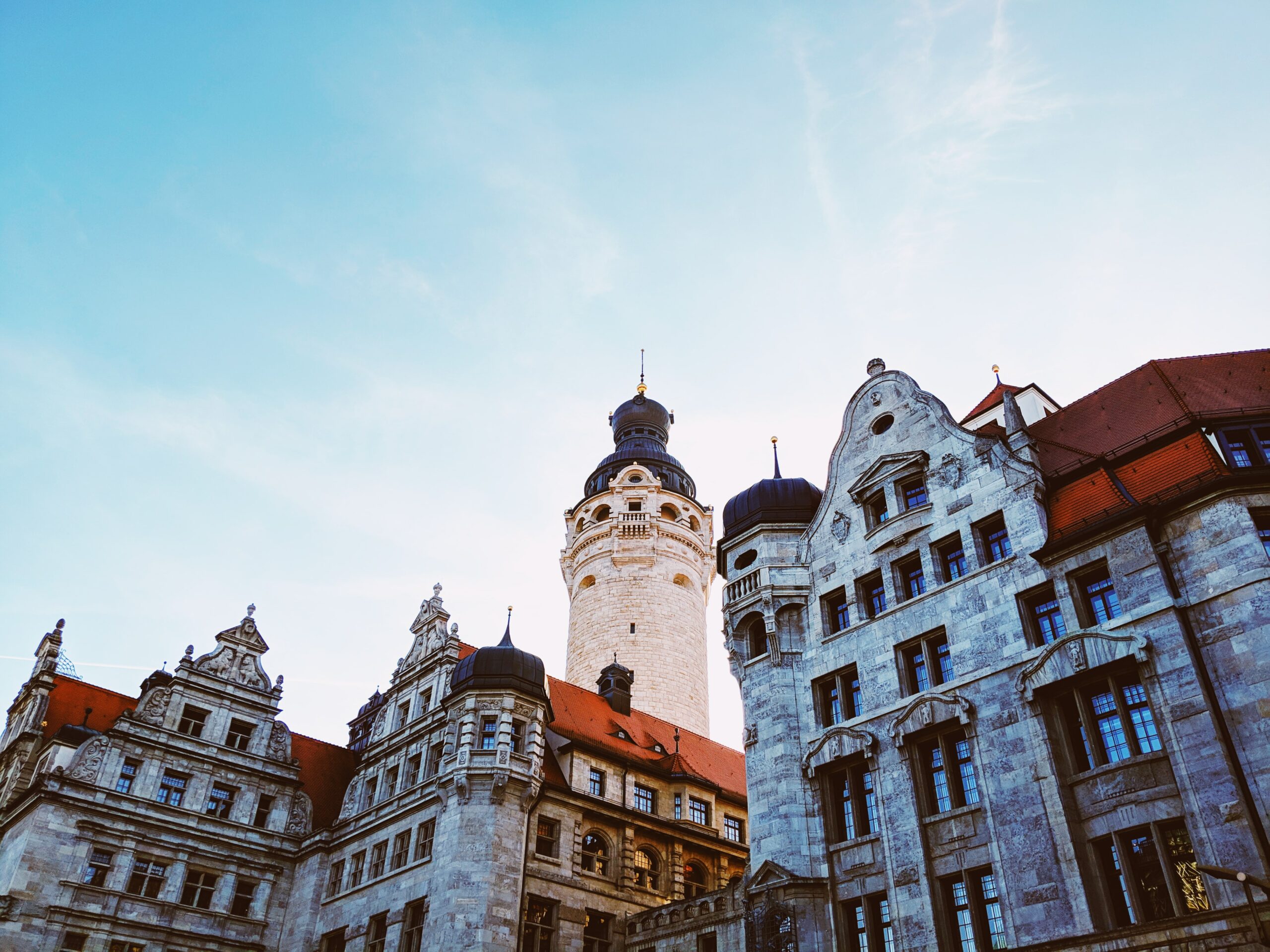 Impact driven
Dynamic
hands-on
What we do
WE DELIVER CONSULTING, ANALYTICS, COACHING AND TRAININGS MADE IN GERMANY FOR PUBLIC AND PRIVATE ORGANISATIONS. GLOBALLY.
Interlinden is a German knowledge-intensive solutions creator supporting companies and public organizations to make the right decisions and undertake deep transformations. Sustainability, innovativeness and digitalization are transversal to all our solutions.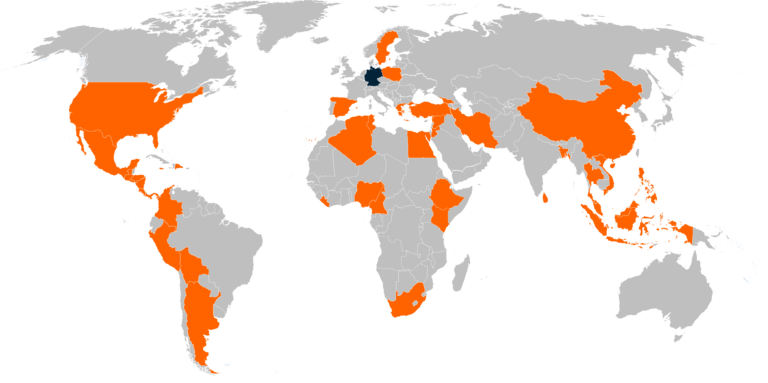 We are going to make a difference
working together with you
Interdisciplinary and context-adapted
The teams to analyze, design and deliver your solutions are carefully chosen combining key knowledge and experience in technical areas with a clear understanding of culture and context, ensuring the technical and contextual suitability of our solutions.
Integrative approach
We prepare individuals, businesses, and organisations with customized training solutions and applied education to stay competitive and gain state of the art skills and knowledge. 
Science, success, sustainability
Our work is based on the application of scientifically consistent methods, techniques and tools. We combine a sustainability-based paradigm with a success-oriented approach relying on innovation and orientation towards the future as drivers.
CUSTOMIZED PRODUCTS AND SERVICES
Our analytic approach ensures an adjusted design of products and services for each case, differentiating the nature and purpose of the solutions for organizations, economic structures and regions.
Young, dynamic and experienced
Our team gathers experience in over 70 projects implemented in diverse fields of our portfolio, in 5 continents and more than 40 countries.
Countries where we have worked
Consulted, coached or trained firms
Cumulated years of experience