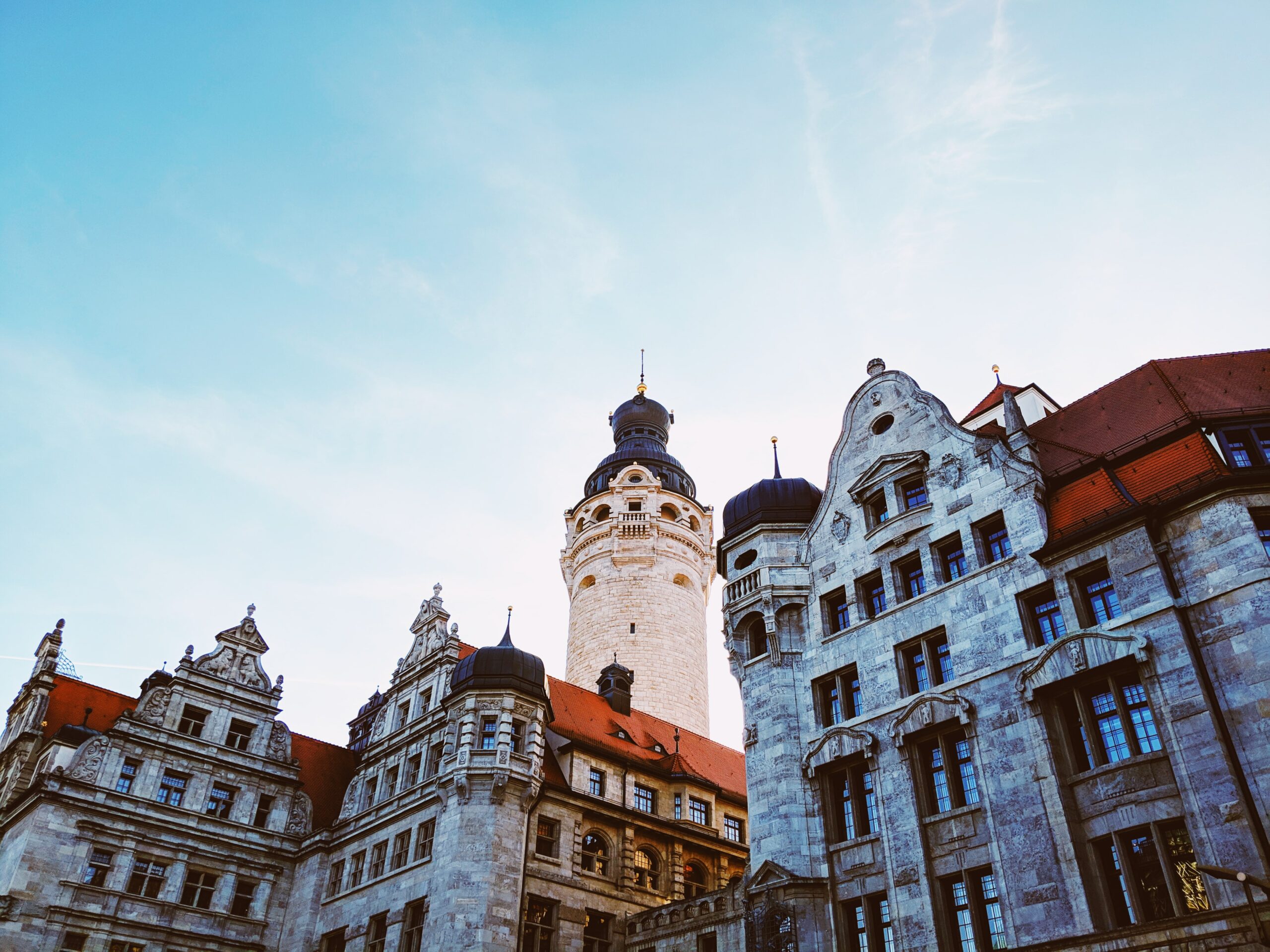 Impact driven
Dynamic
hands-on
What we do
We are Interlinden. We offer consulting, trainings, coaching and analytics for public and private organisations. Globally.
We are a young, international team from Leipzig, Germany. We work with you hand in hand through the design, development and diffusion of sustainable products, services and business models. Impact oriented. Pragmatic. Hands-on.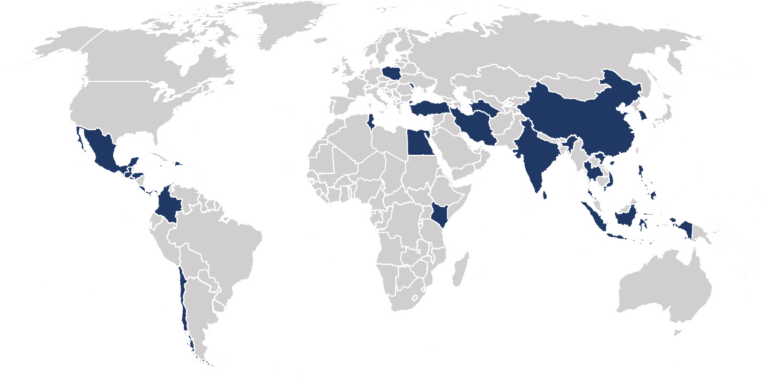 We look forward to doing great things
with you anywhere in the world.
Custom Team
We configure the teams for each case based on the professional background and experiences of the members. From our network we provide you with the right experts and specialists for a successful project implementation. 
Custom Training
We prepare individuals, businesses, and organisations with customized training solutions and applied education to stay competitive and gain state of the art skills and knowledge.    
Custom Coaching
We support managers, entrepreneurs, and start-ups with individualized coaching and mentoring for specific goal achievement, skills and performance improvement. We help you to excel.
Custom Consulting
We focus on individual needs, challenges and expectations. We adopt our services according to the specific aims of each project, training, or coaching to achieve impact driven outcomes.