We are Interlinden. We offer consulting, trainings, coaching and analytics for public and private organisations. Globally.
We are a young, international team from Germany, Poland, Syria, and Bolivia. We make you ready for the design, development and diffusion of sustainable products, services and business model. Impact oriented, hands-on and pragmatic.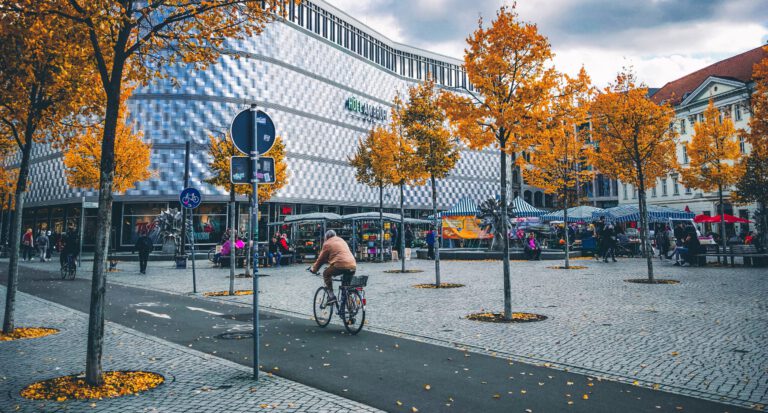 We look forward to do great things
with you anywhere in the world.